Answer: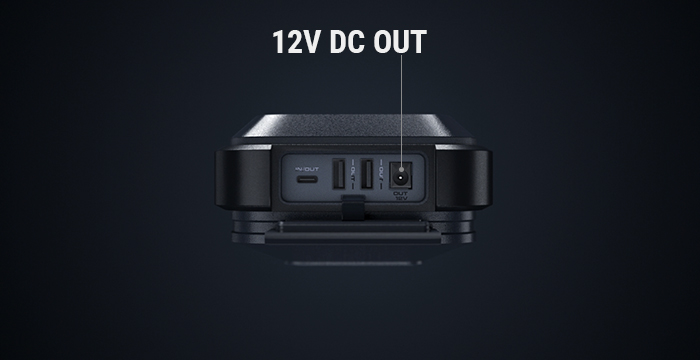 The HULKMAN Alpha's DC port is marked as 12V, the same as the standard voltage of most on-board electrical appliances. In fact, the designed standard output voltage of the jump starter is 15V, not the marked 12V. Note: Alpha 65 jump starter does not feature a 12V DC output port.
The more battery power the jump starter has remaining, the higher the output voltage.
Although the designed output voltage is rated at a value, it will actually fluctuate within a specific range.
Note: Don't worry much about the difference, our safety features guarantee you worry-free use.
However, 15V output voltage may cause your own devices to fail to be charged:
1) You'll see a charging error on your own charging devices when using the 12V DC output port with your fully charged HULKMAN Alpha jump starter.
2) When the HULKMAN Alpha jump starter is fully charged, the output voltage of the unit would be higher than 15V, sometimes even higher than 16V. When your device detects that the input voltage is higher than 15V, it will start its own charging devices' over-voltage protection automatically, preventing them from being charged:
3) Avoid charging your devices when fully charged when using the 12V DC output port.