Answer:
Jump starter could hold its full charge around 18 months when it turns off. How? Our extremely low self-dischaege design makes our products capable of storing for a longer time than other jump starters.
How to maximize your HULKMAN's battery performance:
If you store it for a long time, two factors will affect the overall battery performance: the battery level and the storage temperature. Therefore, we have these recommendations for you.
1) Recharge your HULKMAN at least every 3 months:
To keep the jump starter in good working condition, you should charge it at least every 3 months.
2) Store it in a room temperature:
Our device is designed to perform well in a wide range of storage temperature. But to prolong its lifetime, please avoid charging or leaving HULKMAN products in extremely hot or cold environment, including direct sun exposure.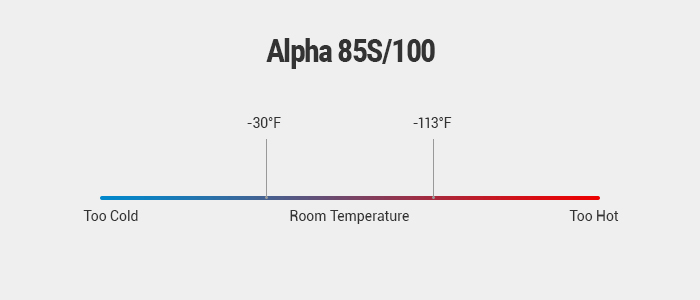 3) Keep the battery level above 80%
This is for the consideration of the emergency. The car engine requires more power from the starter when starting a completely dead battery car. Thus, we still suggest you charge the device to above 80% to keep you prepared.